is a company with a long tradition in metal processing.
It was founded 1989 as a part of Northern Croatian metal processing industry.
The production program is based on manufacturing of parts, assemblies, welded and special constructions, with Western Europe oriented export share over 90 %.
We presently have about 150 employees, distributed to two production locations:
– Čakovec (16.000 m2 of that 5.000 m2 production area)
– Lepoglava (44.000 m2, of that 8.500 m2 production area
In order to meet the highest quality demands TMT constantly invests in improvement of technological capacities and human resources development.
The organisation is construed strictly in accordance with norms of DIN EN ISO 9001:2015.
It is completely focused on meeting the demands and requirements of each customer.
TMT offers to customers a long-term continuous security regarding the product quality and timeliness of delivery.
Our work is guided by the wish to see satisfied customers behind each of our projects, as well as satisfied employees that percieve every success of TMT as their own personal achievement.
Our quality policy sums up to a simple statement: "Our understanding of quality is to fulfill the demands and wishes of all our clients, and to exceed their expectations." Our care for quality ends only after the customer has processed our product and is completely satisfied with our goods and services.
Our customers associate the concept of quality with our name and our products. A satisfied customer is our greatest value.
COMPANY MANAGEMENT AND PRODUCTION FACILITY
ČAKOVEC
- 70 employees
- 16.000 m2 of that 5.000 m2 production area
map location
Production facility Lepoglava
- 80 employees
- 44.000 m2, of that 8.500 m2 production area
map location
Modern residential estate 131 Level Residence offers you the comfort of luxury city real estate and countryside ambiance of the most exclusive area of the Grindelwald Region – Switzerland.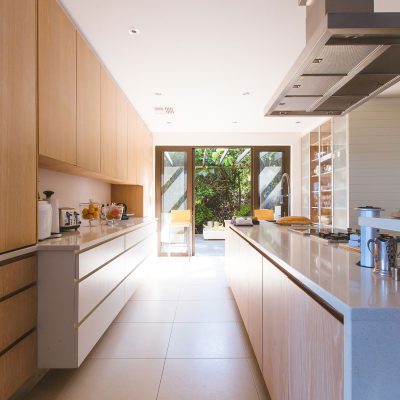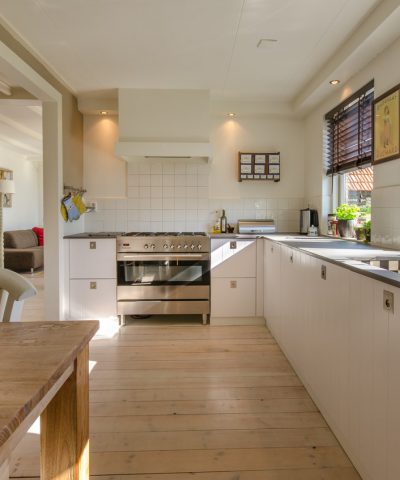 131 Level Residence belongs to an internationally recognized and awarded 131 Studio. The concept of living in harmonic port is designed with respect to the surrounding nature and benefits from a great location, refined timeless style and perfect facilities. Central metro station in in walking distance and the centre of the town is only five-minute drive.