We cut for you …
Construction steel, stainless steel, aluminium, copper
With flame cutting machines, plasma (Hypertherm 260XD), laser or water
We work with certified materials only – our EDP enables traceability of test certificates for every single material within seconds
For forming we have presses and bending machines with max. 6 m length and 600 T power, as well as round rolling machines with max. 30 mm sheet metal thickness on 3,5 m length at disposal.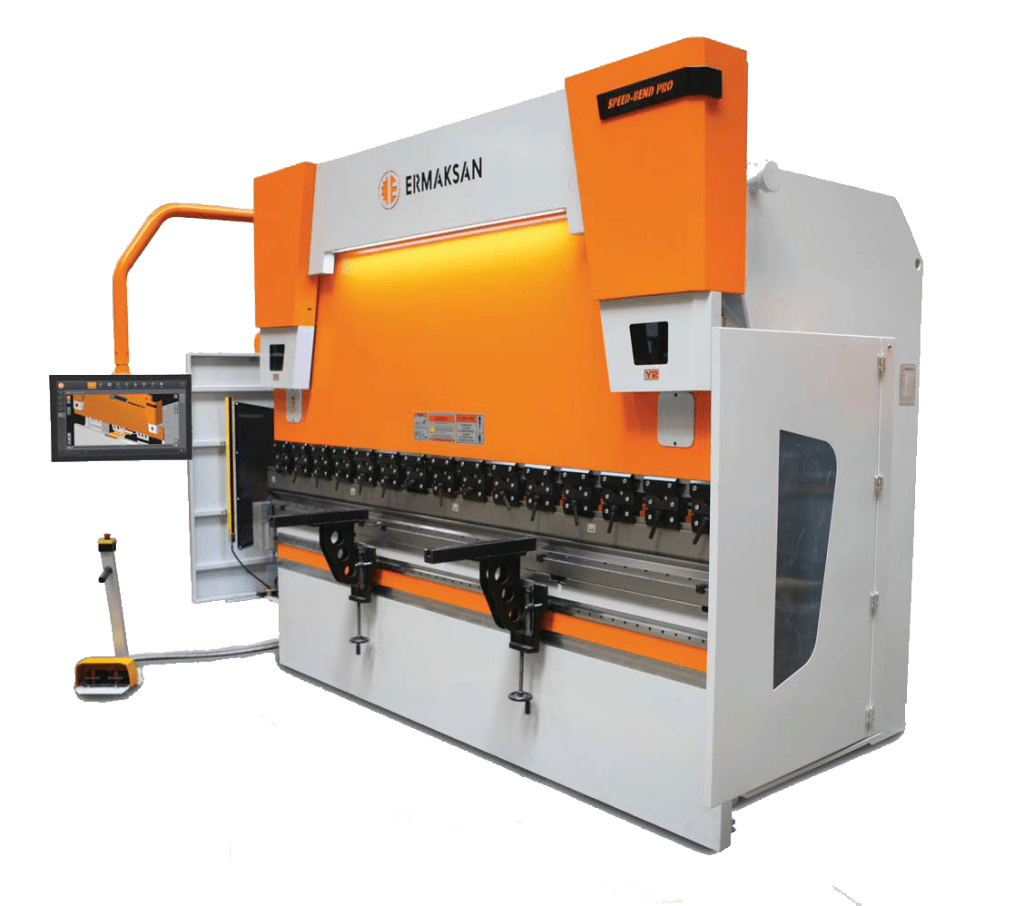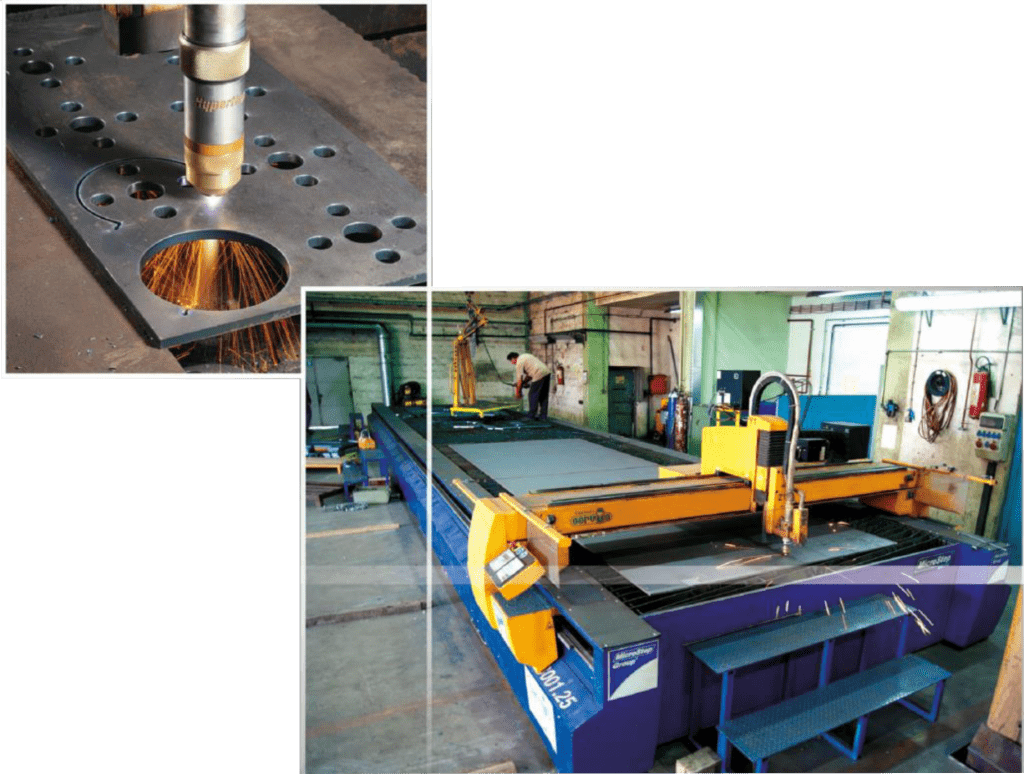 Our precision mechanics plant integrates CNC turning and milling technologies, 5-axis-machining, circular and surface grinding, rotor balancing, but also many other related technologies.
Heavy machining being our core competence is performed on several horizontal CNC boring machines and one CNC vertical turret lathe.
For heat treating we use an annealing furnace up to 700°C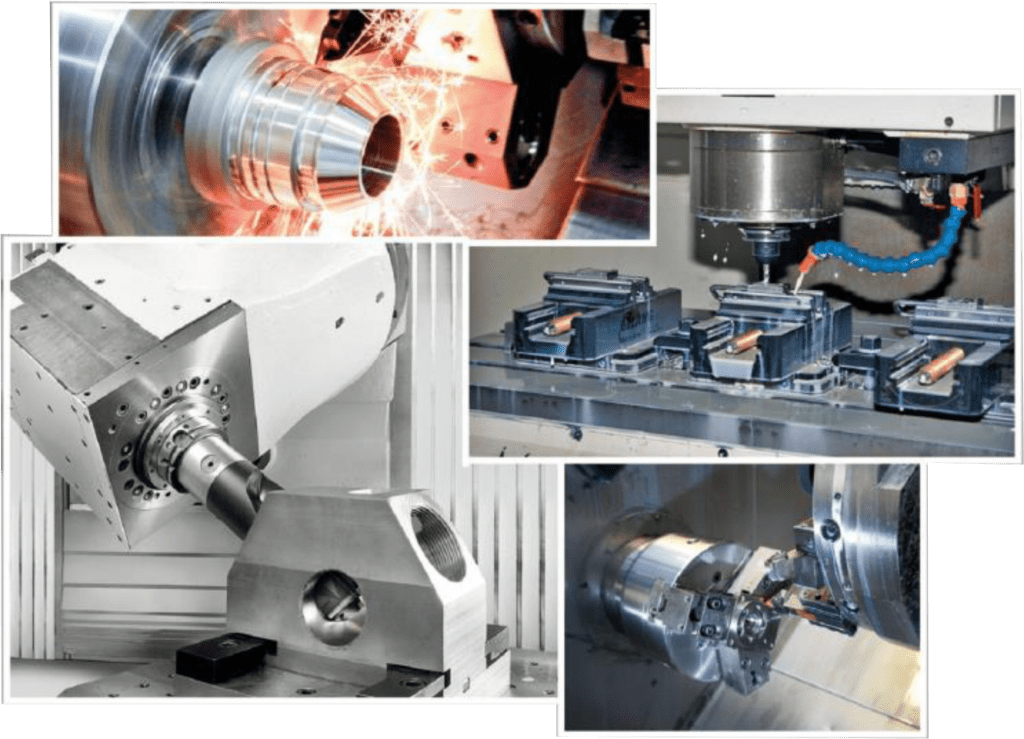 To achieve the quality we measure μ-accurately – we stand behind our precision with our measurement room equipped with the latest measuring technology and kept in a controlled atmosphere round the clock.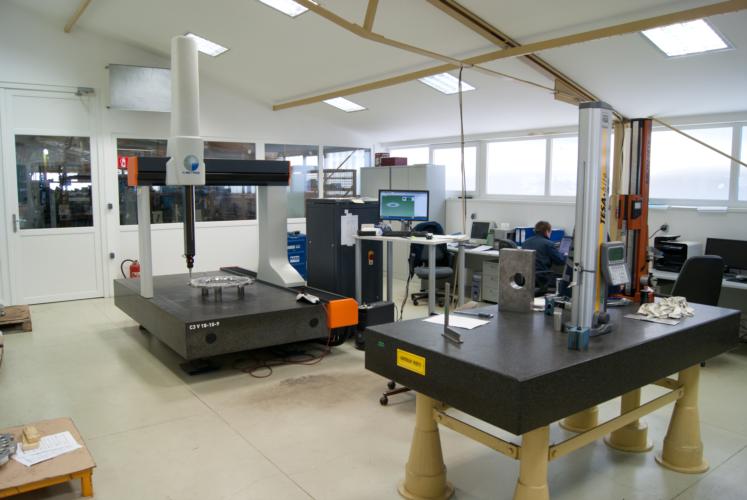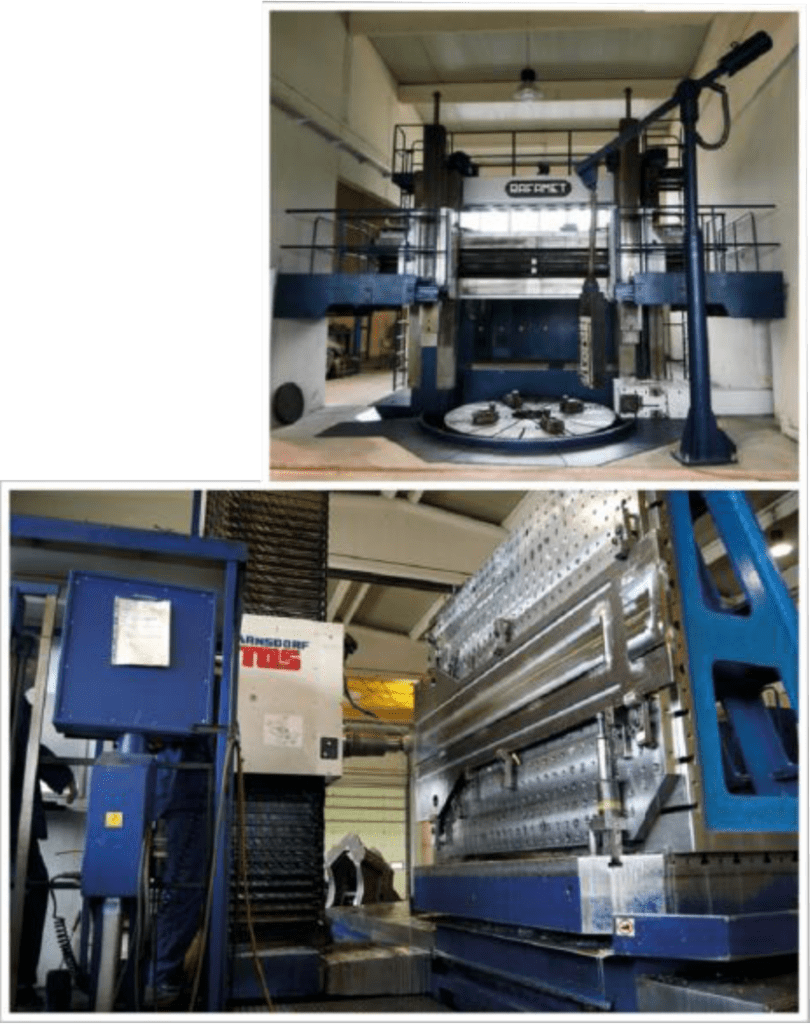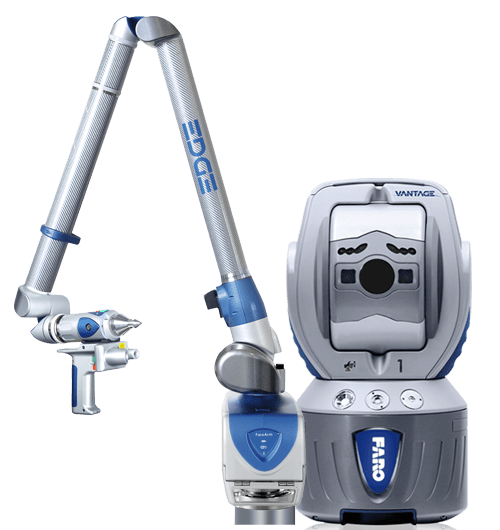 Our certified metalworkers and welders weld for you …
with MIG-MAG, WIG method
manually or on robotic welding systems
our inspectors are VT2-, PT2-, MT2-, UT2-certified
welding shops are EN ISO 3834-2 und EN 1090-2:2018 certified and supervised by 2 EWE experts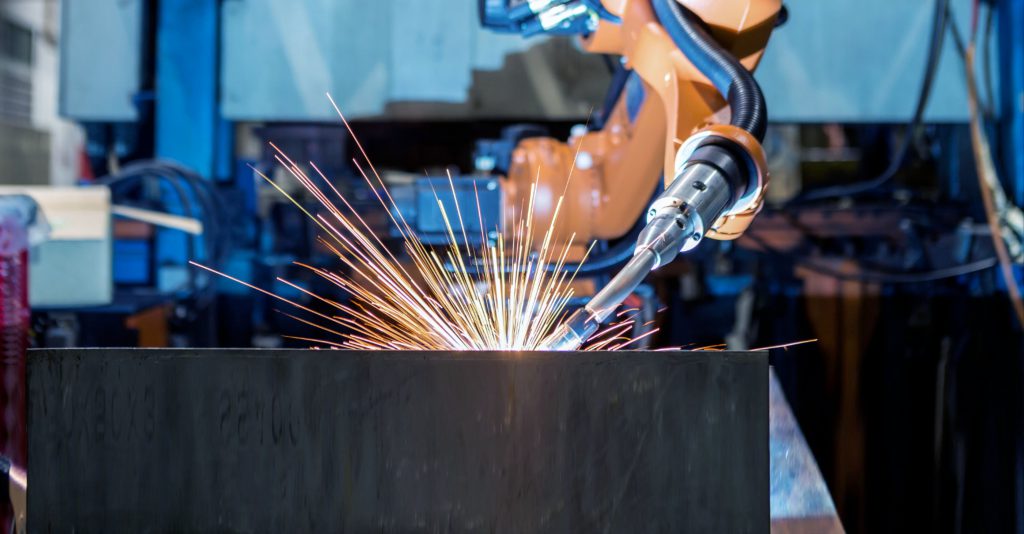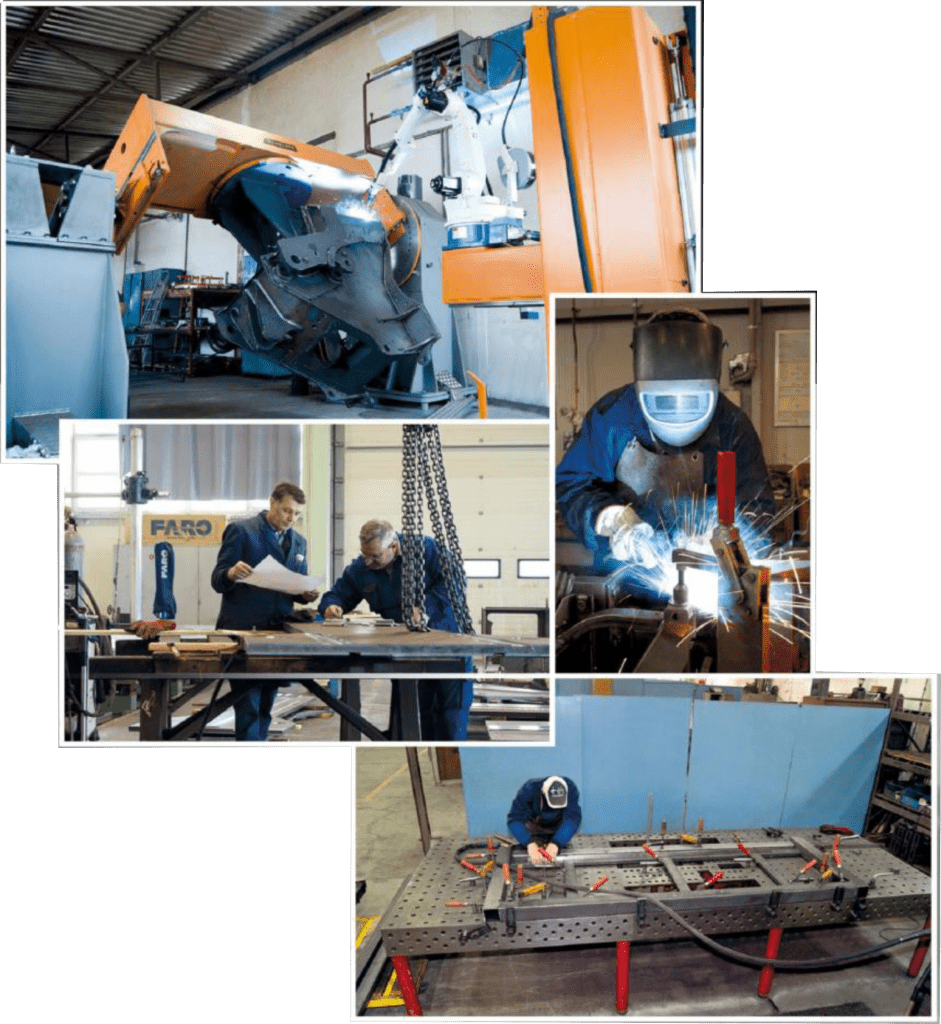 Painting, but environmentally friendly – before applying the final surface coating your parts get sandblasted and carefully prepared in order to gain a high-gloss finish. We give your products exquisite appearance whilst following the latest ecology trends.
In cooperation with our subcontractors we offer you surface treatments such as galvanizing or hardening.